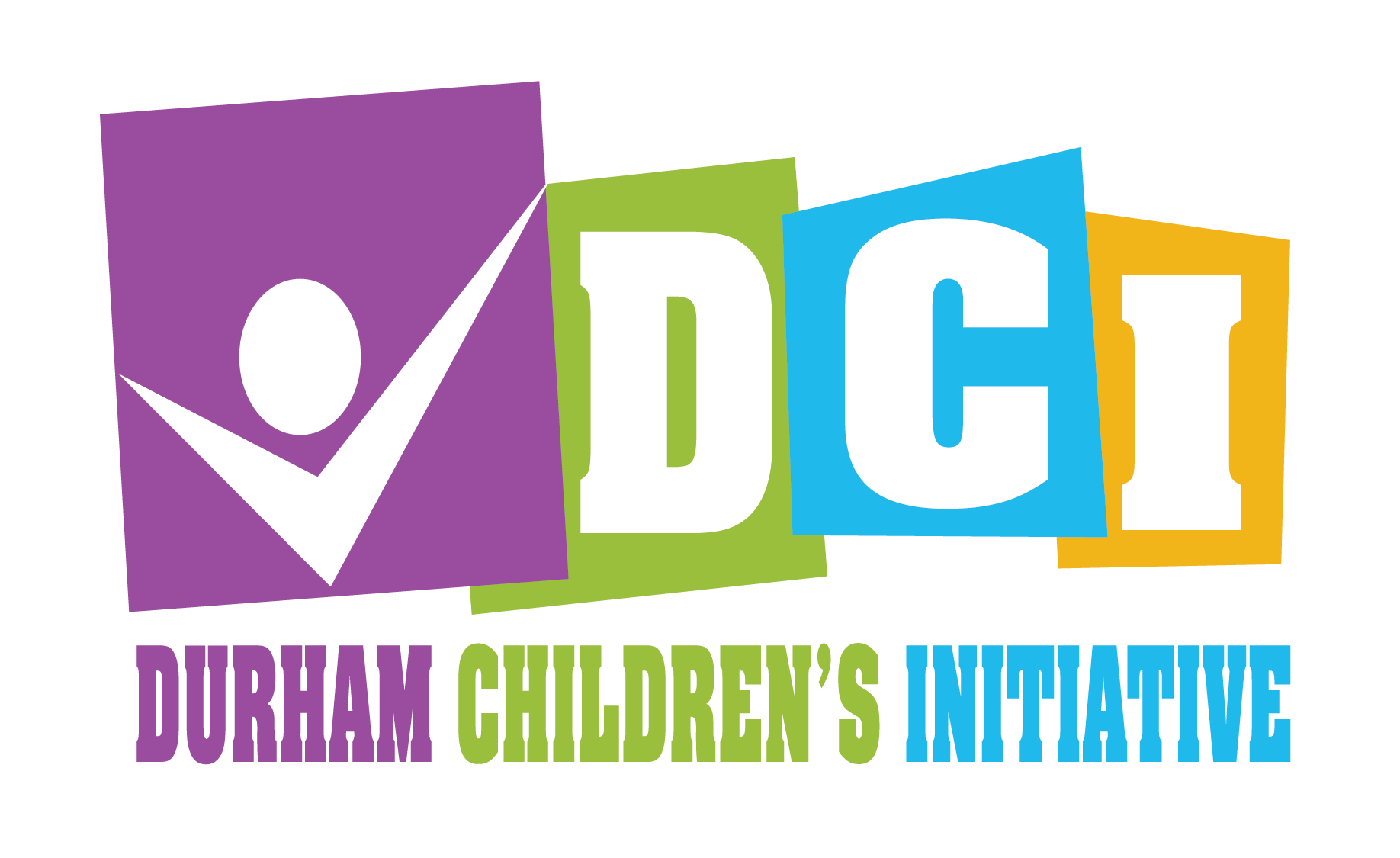 Durham Children's Initiative
Position Profile: Chief Operating Officer
Durham, NC
ABOUT THE ORGANIZATION
Durham Children's Initiative builds pathways to equity. We envision a future in which every youth graduates from high school ready for college or career. Our mission is to create a pipeline of high-quality services for our youth and their families that overcomes the barriers to their success.
History
Back in 2008, community leaders had a dream to bring more opportunity to low-wealth children and families in Durham. Over the next decade, their idea evolved into a thriving community-based nonprofit called the East Durham Children's Initiative (EDCI), which served a single neighborhood of 120 blocks.
In July 2020, EDCI merged with Partners for Youth Opportunity (PYO), allowing us to expand out pipeline of educational, economic, and social opportunities for youth ages 14-24. Today, EDCI is known as the Durham Children's Initiative (DCI), and our work has scaled across Durham County. Yet, our mission remains the same: to walk alongside children, youth, and families and support them on their unique journeys toward college and career.
Size
30-person organization
Budget
$3,000,000
ABOUT THE ROLE
DCI is looking for a Chief Operating Officer (COO) who is mission-focused, qualified, and strategic. This process-minded leader with experience linking vision to implementation will bring efficient and effective systems to increase the productivity of the organization. They will develop an inclusive culture among a group of diverse and talented individuals in order to maintain the creative spark that drives outcomes for DCI families, children, and youth. Our COO reports to the CEO and will lead the day-to-day operations of the organization.
Primary Scope of Work
Finance: Lead budget adoption and auditing processes, maintain accounting and finance systems; work with external accounting and audit firms to maintain healthy financial structures.
Organizational Culture: Instill a learning culture within DCI where team members will feel valued and included; help create a talent pipeline that ensures growth and skill building across all divisions.
Operations: Maintains 501(c)3 and mandated records and processes including charitable solicitation licenses, operations audits, and leases.
Additional Responsibilities
Support Development/Fundraising/Volunteer Strategy: Support the Vice President of Partnership, Evaluation, and Development in aspects including proposal preparation and grant writing, budgeting development, and implementation of systems for reporting, measurement and supporting revenue generation.
Co-lead and manage the organization's team leads including VP of Programs; VP of Partnerships, Development and Engagement; Academic Success Director; Business Operations Manager; and Preschool Manager.
Represent the organization during board meetings, fundraising events, and among partners.
Minimum Qualifications
The COO must:
Believe in the core values and mission of DCI
Bring an asset-based framework and demonstrate a passion for breaking new ground to lead social change
Be willing to go above and beyond
Have previous nonprofit experience
Have an ability to shift quickly and anticipate future consequences and trends and incorporate those into the organizational plan
Be able to communicate effectively internally and meet staff with compassion and grace to build a team
Have a strong desire to advance racial equity
Bachelor' Degree highly desired, MS/MA/MBA or similar advanced degree strongly preferred; or equivalent in years of experience
Bilingual English/Spanish strongly preferred
Benefits and Salary
$85K and receive a comprehensive benefits package
Anti-Discrimination Policy
DCI prohibits discrimination and harassment, and provides equal employment opportunity without regard to race, color, religion, national origin, disability, veteran status, sexual orientation, gender identity, sex, or age. DCI is committed to recruiting, hiring, and promoting qualified minorities, women, individuals with disabilities, and veterans.
Commitment to Child Safeguarding
DCI's selection process reflects our commitment to keeping all children safe from harm. To this end, all DCI staff members who may be in direct contact with children and youth will be trained on their duty to report as well as DCI's Child Safeguarding Policies. All potential applicants will be screened through both a state and a national database of criminal offenses, sexual offenses, and for acts of terrorism.
Employee Acknowledgement
The job description is intended to provide an overview of the requirements of the position. It is not all-inclusive. DCI will review detailed functions, duties, or responsibilities with candidates during the interview process. (Management, at its sole discretion, reserves the right to change, alter, and/or otherwise modify this job description at any time. Nothing in this job description is intended to create a contract of employment of any type or kind.)
HOW TO APPLY
Applications will be reviewed immediately. Applicants should send a cover letter, resume, and three references by email to David Reese, CEO at David.Reese@DCI-NC.org. Please indicate COO in the subject line.